Gulf Shores & Orange Beach Property Management
Real Estate Services, Rentals, Property Management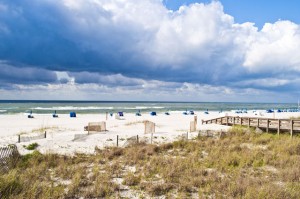 Bella Beach Properties specializes in Orange Beach, Gulf Shores, & Fort Morgan vacation rental properties. Our commitment to a standard of excellence and personalized service sets ourselves apart from other Gulf Shores & Orange Beach property management companies.
Bella Beach Properties will tailor a management plan to meet each clients specific needs. Whether you want to maximize the rental income of your vacation property or desire to maximize personal use and simply rent it out sparingly to cover some cost, we have a plan for you.
We aggressively market a quality product at competitive rates by utilizing both industry standard approaches and creative unique advertising tools. Not only are we here to help lower your overhead and increase your bottom line, but we are here to give your property the personal attention it deserves.
Bella Beach Properties offers hassle free management, charging a flat, competitive fee, with no hidden fees, a simple and clear contract, transparent accounting, and no upfront or annual cost.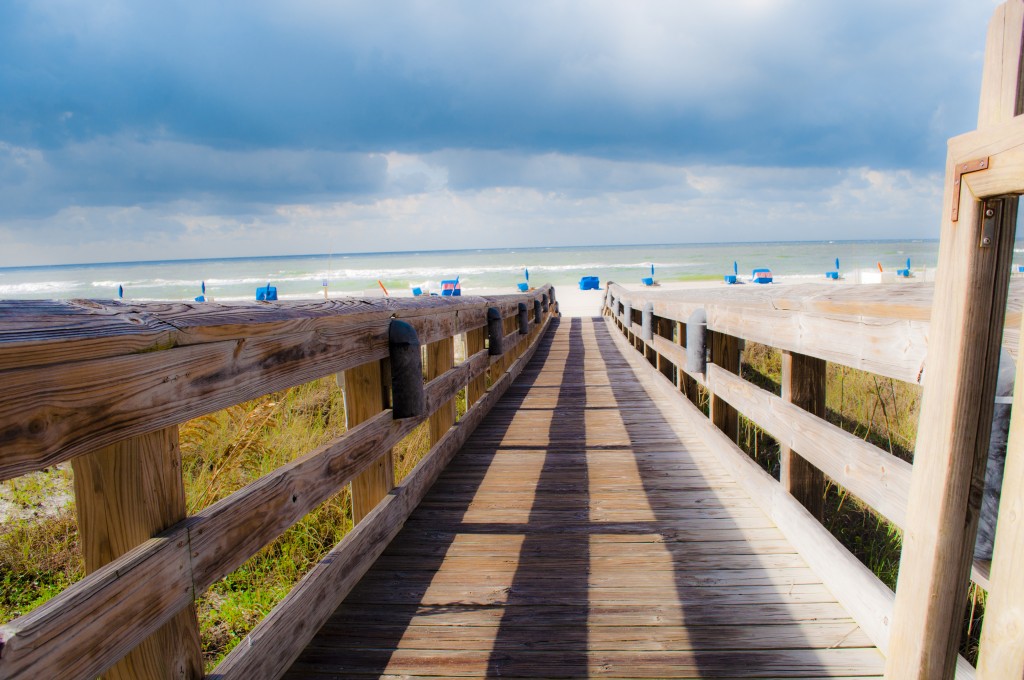 Highlights of our rental management program include:
• Individualized Owner Services

• Owner Referral Incentives

• No Start-up Fees

• Competitive Management Fees

• No Credit Card Processing Fees

• No Travel Agent or Third Party Booking Fees

• No "Amenity" Fees

• No Charge Back For Cleaning Services

• No Annual Maintenance Fees

• No Additional Special Marketing Fees

• 24/7 Online Booking & Reservation Site

• On call 24 hours per day for you and your guest

• Aggressive Advertising and Marketing Programs

• Thorough inspection of your property after each departure

• Automated Property Management System

• Creation of Vacation Packages include: Golf, Fishing, Diving adventures, & catering Special Occasions

• Prompt Bookkeeping and Disbursement of Rent Net Income

• Check-In Facilities in the Heart of Orange Beach

• Office Staffed 7 Days a Week

• Offer self check-in to guests for convenience (in certain developments)

Bella Beach Properties is committed to surpassing the expectations of our property owners. It is our standard to provide the highest quality service to our owners while making the entire vacation experience for our guests as effortless, accommodating, and enjoyable as possible. Property Management is our product, but RELATIONSHIPS is our business!

We look forward to having the opportunity to prove our value to you and your investment.
Contact Us to learn more about our Gulf Shores & Orange Beach property management program and how we can maximize the return on your investment!